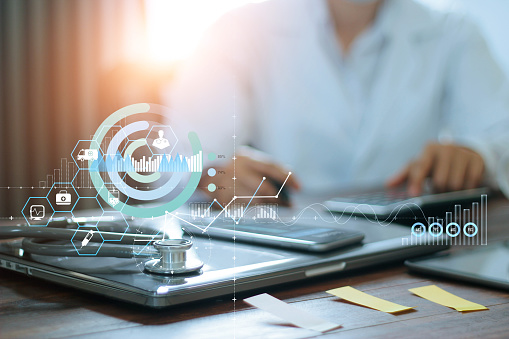 Christian O'Meara serves as the CEO of Logic20/20 and provides Seattle clients with innovative technology solutions centered on cloud storage and the migration of data. In a case study featured on Christian O'Meara's company website, Logic20/20 worked with a major healthcare organization in guiding the contract lifecycle management streamlining and integration process.
The background was a Fortune 500 company that relied on a legacy CLM application which proved unable to meet the volume and pace demands of its contracting activities. With hundreds of high value contracts being managed simultaneously, the company had a continuous flow of communications, internal and external, to coordinate. The legacy system could not handle this high-volume flow and did not integrate with SAP. The latter fact made extracting required product information challenging.
Assessing the situation, the Logic20/20 team undertook a seamless implementation of Conga CLM. This involved customizing contract lifecycle management configurations, including user interface and the contract approval process workflow. At the same time, historical data, contracts, and amendments were migrated to the new platform. Finally, Conga CLM was integrated with SAP, so that current product information was accessible in Salesforce, with contracts automatically updated throughout the system. The end result was a system in which data flow was seamless and communications accurate, in ways that boosted the bottom line.