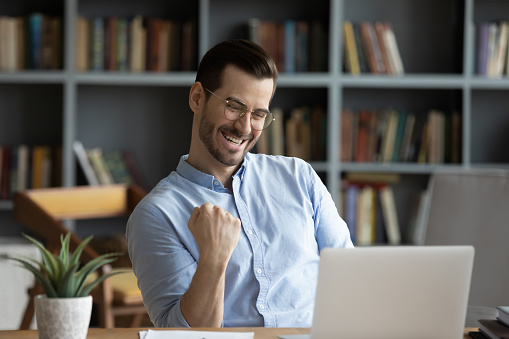 Based in Seattle, Christian O'Meara holds responsibilities with Logic20/20 as CEO and delivers a full range of data migration and integration solutions to corporate clients. With an enduring passion for athletic competition, Christian O'Meara draws lessons from his experience on the rugby field in his team building activities while leading Logic20/20.
One core value that he has had instilled over the years is that winning doesn't truly count unless it's a team effort. This means that every player is used to his or her maximum capacity, in ways that encourage individual contributions.
While this process may take a long time to set in place and seem onerous at times, the payoff is that each team member feels involved and motivated to give their personal best effort. In the long run, this pays dividends in building group cohesiveness and the ability to weather inevitable storms that might break less well-integrated organizations apart.
As part of this equation, it's critical to instill the concept that "opportunities are everywhere" and that the way they are grasped is what is most important. Not every idea will lead to implementation and results, but a "lean-in mentality" ensures that they are listened to and considered. Without fearing retribution or having his or her voice stifled, each member of the organization is given the space for creative thought, expressed before the entire group. If just a fraction of these ideas are effectively adopted, the team mission can be considered a success.